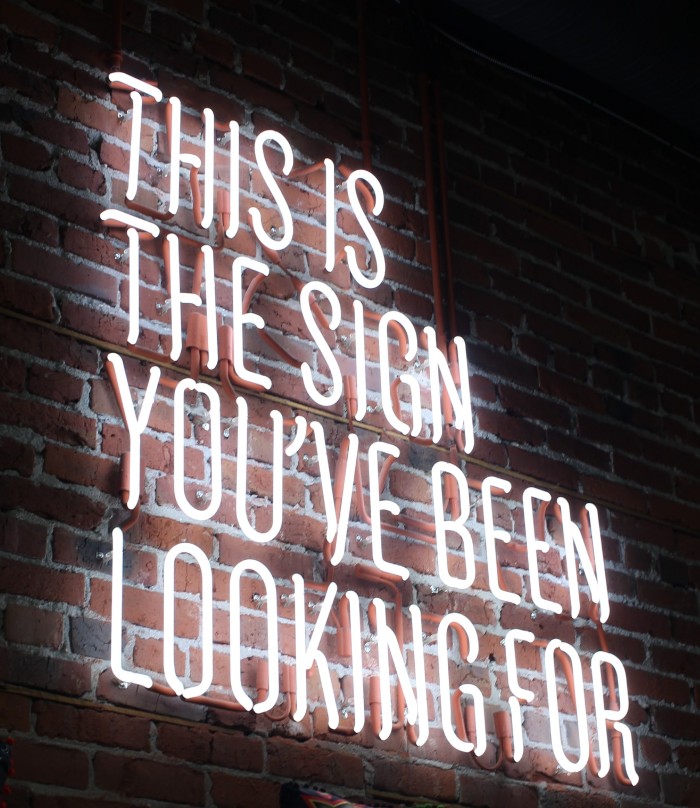 We began the business in 2004 expressly to help small business and Home users that had already trusted us with their ongoing needs and we're referring others to us. Everything from fixing faulty computers and devices to building websites, installing and maintaining networks and servers and backups has kept us busy, but we put the biggest emphasis on how we treat people.

We want to make all your tech work for you, whether you're a company trying to get all of your available technology working at its best or a home user stretching to make the connections between their different devices, we'll do our best to solve all of your technical issues and make your devices work to the best of their capabilities. Technology always presents questions, we do our best to give you the answers
Not just when things are easy, not just during Covid19 pandemic, all the time and in any circumstance, we want you to have an excellent experience when you deal with us. Excellent advice, repair, product purchase or tutorial. You are welcome here.